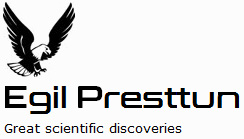 Why the universe is expanding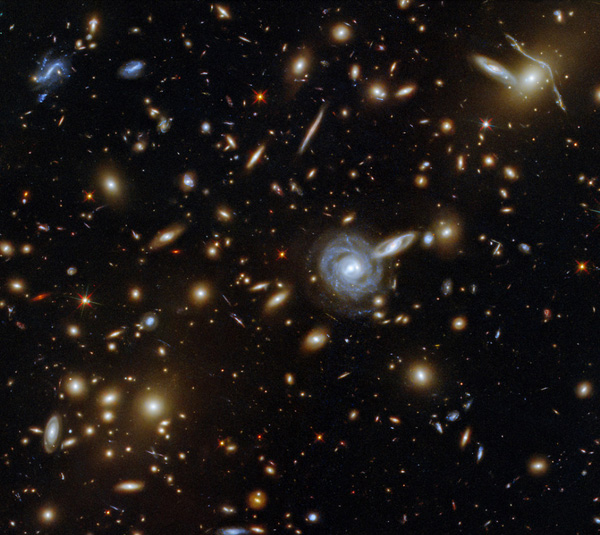 Photo: NASA
Egil Presttun has discovered why the universe is expanding and why gravity does not slow down the expansion rate.
Last century we believed that gravity slowed down the expansion rate of the universe. It was uncertain whether gravity in the far future would stop the expansion and make the galaxies fall towards each other again. This could lead to a reversed big bang, a big crunch. A pulsating universe was even up for discussion. Why the universe is expanding was a mystery. Albert Einstein launched the theory of a force opposite to gravity that would make objects push away from each other if the distance between them is long enough. The theory was that this force is weak but constant, independent of distance, so that on short distance gravity is stronger, but on long distance this force is stronger than gravity and makes the galaxies move away from each other.
In the 1990s a new theory came about: the universe expands faster and faster. This led to a lot of confusion because nobody could explain how the expansion could accelerate. There was no logical explanation.
Egil Presttun's new four-dimensional model of the universe explains the logic of what is going on. If you read the book A New Understanding of the Universe, you will understand the logic of why the universe is expanding and why gravity can not slow down the expansion rate.